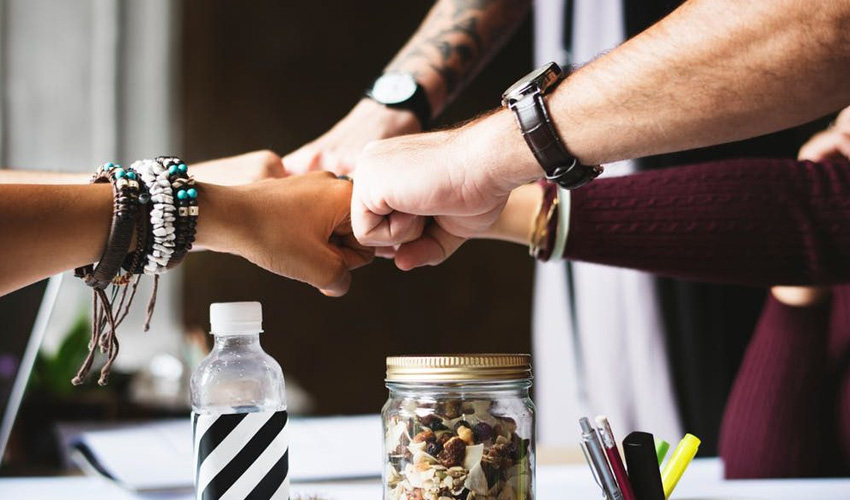 08 Sep

What makes for a successful Digital Advertising Campaign?

There are a few hundred odd factors that can contribute to the success of a digital advertising campaign. Focusing on the right elements can help you put the pieces of the puzzle together to drive positive results for your business.

In this article we look at 3 crucial factors that form the basis of any successful digital advertising campaign:
1. Digital Advertising for the entire Customer Journey
Often digital campaigns either focus on Branding or Performance. This is a common mistake by trying to award credit either to the first or last point. In order to get meaningful results from advertising campaigns, marketers should be focused on the entire customer journey and attribute credits for each stage of that journey by running awareness and performance campaign simultaneously over a period of a few months.
86% of senior-level marketers agree that it's important to create a cohesive customer journey across all touchpoints and channels. The Sate of Marketing Leadership, Salesforce. The ideal digital marketing campaign should include a combination of either all or selected key elements from each stage of the customer journey, all working together.
For example at the awareness stage think about high-impact advertising such as rich media ad units, premium display, native advertising, video and social. At the performance stage incorporate strategies such as retargeting, search, dynamic creatives, landing pages and a/b testing.
Syncing with the customer's day – By syncing your cross-device and cross-channel advertising with your customers day with tactics like TV syncing, retargeting and mobile geo-targeting you can further move a step closer to grabbing attention, getting engagement, or closing that sale.
2. First-Party Data Targeting
Third-party data is a great tool to prospect for new customers and for targeted advertising although often neglected is the wealth of first-party data that is available to clients, practically free of cost.
According to a report by Econsultancy and Signal 81% marketers reported that they obtained the highest ROI from their data-driven initiatives when using first-party data.
Two-thirds of marketers also believe that first-party data provides the best path to true customer understanding and therefore to better performance.
Track and incorporate first-party data in all your digital marketing campaigns for greater success with the help of data targeting techniques (lookalike audience profiling) and the use of programmatic advertising.
3. Optimisation using Insights
Once the campaign is live, go beyond the standard media metrics such as CPA, CPC and CPM. Instead, monitor which strategies are driving this performance. Try looking at performance by time of day, day of the week, location, type of device, best performing websites and channels. To drive better results try going beyond the numbers and statistics by doing some qualitative research on your audience and the market.
Finally, always remember that learnings from one campaign are the insights that feed your next campaign. After the campaign is over, analyse the performance of the platform, creative, placements and audience insights to see what you learned. Then implement those next time around.
These insights will help you achieve your overall marketing goals and objectives for the company not just individual campaign goals. Read our blog post on 5 Steps on How to Optimise your Digital Advertising Campaigns.