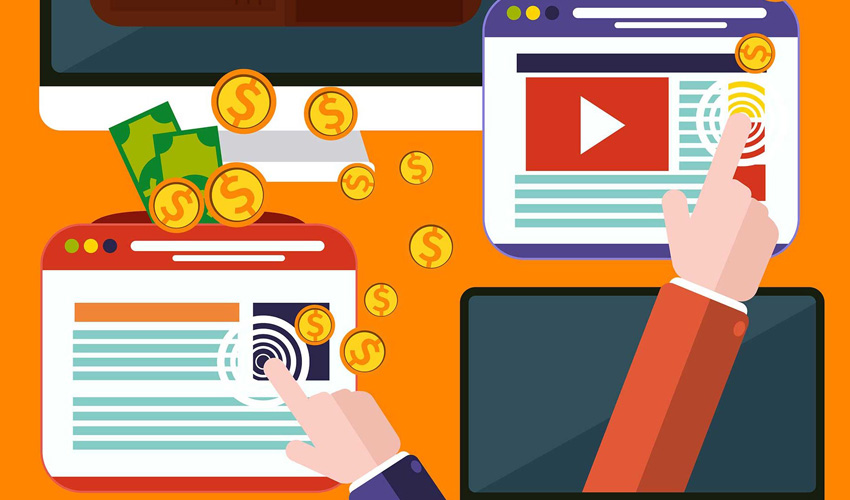 06 Jan

Programmatic advertising spend estimated at US$724M in Australia

The Australian digital advertising market is worth US$13bn a year and according to Econsultancy, programmatic ad spend was predicted to hit $724M in 2015. This accounts for an approximate year on year growth of 25% demonstrating that programmatic is here to stay.

Almost seven in ten online Australians use three or more devices to access the internet and almost a quarter (23%) use five or more. Brands need to consider multiple devices/platforms for targeting their potential customers online.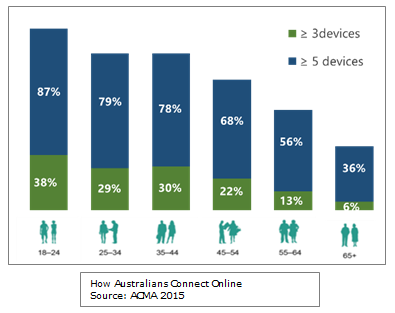 Digital media plays a key role in Australia. 92% of citizens aged 18+ head online for purchases, product reviews, social media and other needs. As mentioned by Michael Wolf, Yahoo on Business Insider, on average an American spends more time on tech and media than sleeping. Due to multitasking this means that the average human being has over 31 hours of activity in a day! 
Australians spend more time watching videos online than any other nation, racking up approximately 5 hours a day. Increasing demand from consumers is reflected in subscription video on demand (SVOD) adoption rates, with the number of subscribers predicted to rise from 2.2M (2015) to 4.7M by 2019 (ZDnet).
During the same period, programmatic ad spends share for video is predicted to rise to 55% in 2019 from 27% in 2015 (Emarketer 2015).
However, according to ACMA survey consumers are shifting from Broadcast TV to SVOD in order to avoid advertising. Thus, it will be interesting to see how bigger players in the market (such as Netflix and Foxtel Play) mould their marketing strategies with the swelling demand for programmatic as well as how media agencies look to overcome the barrier of consumer preference towards a "No-Ad" landscape.
With an ever-changing landscape, 2016 promises to be a challenging and exciting year for marketers and agencies. At Sparcmedia, we can't wait to see what new innovations await us as the year unfolds.