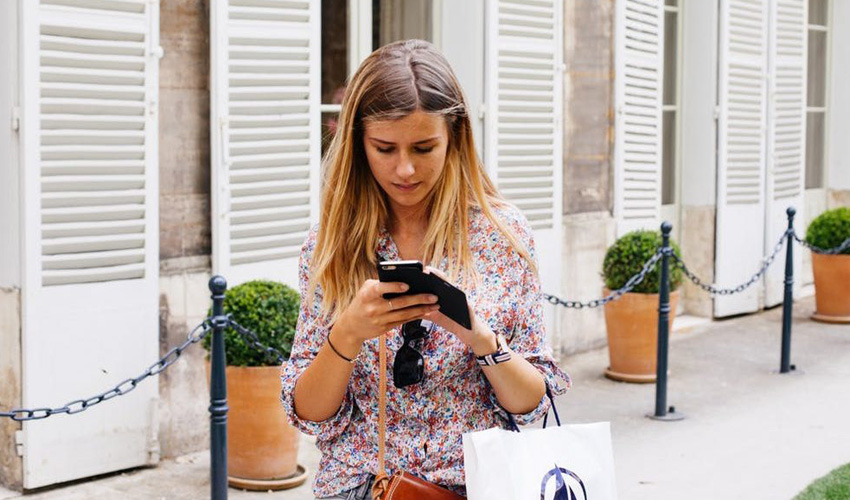 14 Sep

How to use first-party data in Programmatic Advertising

Third-party data is a great tool to prospect for new customers and for targeted advertising but businesses often neglect the wealth of first-party data that is available to them, practically free of cost.

According to a report by Econsultancy and Signal 81% marketers reported that they obtained the highest ROI from their data-driven initiatives when using first-party data.

Two-thirds of marketers also believe that first-party data provides the best path to true customer understanding and therefore to better performance.
First-Party Data Targeting in Programmatic Advertising
This is a tactic whereby you leverage your own customer data. Many businesses do this with email or CRM data, but very few utilise the traffic that is coming from their website.
This is a missed opportunity as typically, your website is the first point of call for customers interested in your product, but unless they sign up or leave their details many businesses don't use that data to engage them.

Whether they give you their details or not, you can convert that web traffic into a cookie, then using a data management platform (DMP), you can profile that customer, learn more about their interests and behaviours and build lookalike audiences who share similar attributes to those who initially visited your site. It is a potential gold mine of new customers.
This data can then be enriched to discover your most valuable customers and their behaviours as well as to find similar people who match that behaviour across the web.

When used in programmatic advertising campaigns this data can be overlayed to serve dynamic creatives to each identified audience segment and followed up with retargeting strategies based on the action taken.

Using first-party data in your programmatic advertising campaigns can help you to:
– Reduce time taken to prospect for your most valuable customers
– Extend your reach to a larger pool of customers who are similar to your existing customers
– Allocate your spend effectively across different media channels
– Increase the likelihood that these customers interact with your brand
– Convert more high-paying valuable customers to your brand or products
Get in touch to start using first-party data in your next Programmatic Advertising campaign or watch our webinar here.