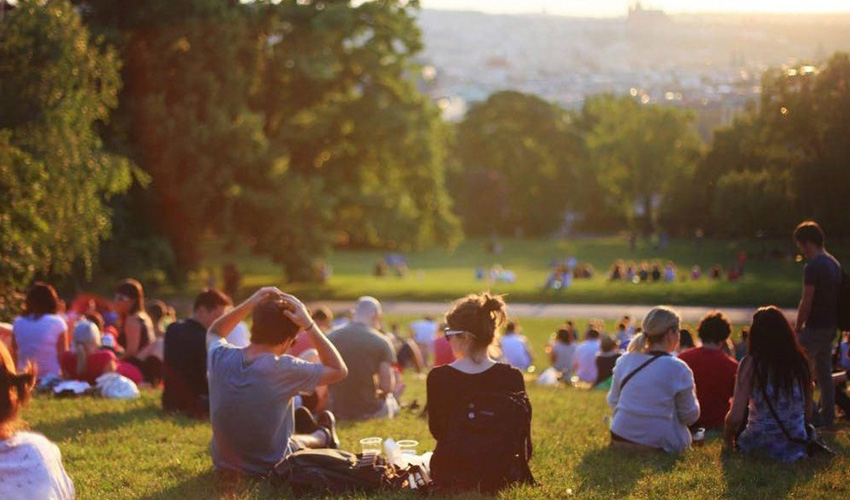 29 May

Information and Insights-Fuelled Marketing Strategy

Marketing is moving towards a completely digital-driven function and with it the complexities are increasing. Over the next few years almost all daily content people consume will become digitally-driven. While this era offers opportunities, it also presents challenges around attribution, creative, ad delivery, data translation, and the transformation of media buying through the fast adoption of programmatic media buying, to name a few.

As digital advertising has evolved, programmatic, or automated media buying, has rapidly evolved with it, achieving significant growth in the short time it has been around. With higher ROI through better targeting and optimisations, programmatic media buying continues to be adopted rapidly with 44 percent of marketers expecting to increase their programmatic advertising budgets in 2016. Australia has the second highest programmatic penetration in the world at 46%.

Marketers are being driven by data. Spending on data analytics is rising by 30 per cent a year and is forecast to reach $US114 billion ($147.6 billion) by 2018, according to global consulting firm AT Kearney, but only 1 in 12 companies is achieving a satisfactory return on its investment.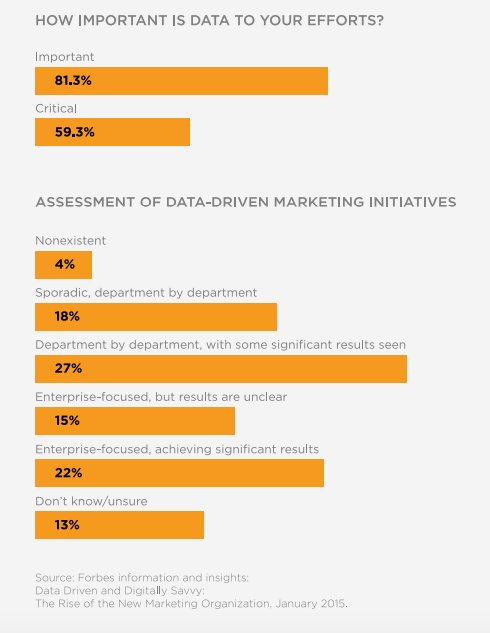 The challenge is how to translate that data into information
There are so many data sets; many of them sitting in isolation unlinked, resulting in decisions being made based on specific pieces of data rather than a holistic view. Marketers need a high-level view to make decisions not just on data, but on information and insights derived from data. These knowledge-based decisions include an understanding of how every channel in the marketing supply chain is reacting with each other to achieve the ultimate payout.
Information and insights-fuelled marketing will be the essential weapon in the arsenal of future marketing leaders
Data will transform decision making, creating a far more sophisticated way of extracting information and insights from all marketing, research and media activities. The data is analysed and extrapolated in near real-time and transformed into information and actionable insights to make on-the-fly, smarter business decisions.
When leveraged to its full potential, information and insights-fuelled marketing will help you:
1. Understand your customers better
2. Maximise the ROI of your marketing and media budgets
3. Make smarter business and marketing decisions.
4. Answer the John Wanamaker problem – which 50% of my budget is working?
Click here to download the whitepaper.