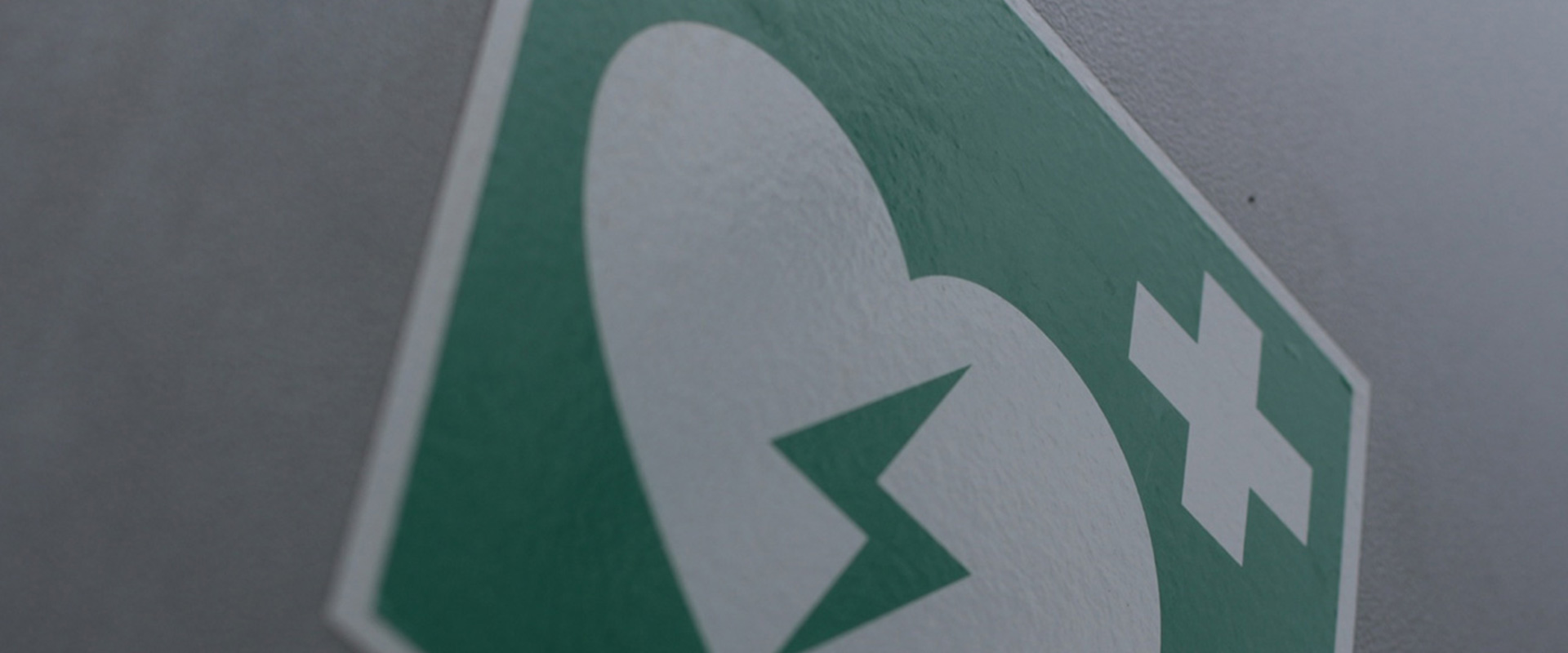 Case Study
Medical centre increases digital advertising engagement and lowers CPA with Audience Insights
Campaign
A medical center wanted to generate sign-ups for skin cancer check-ups to potential customers living within a 10 km radius across its  medical centres in various locations.
The Solution
The digital advertising campaign included Instagram, Facebook newsfeed and RHS ads to drive people to custom landing pages. The targeting included all demographics within the 10 km radius of each medical centre.
We discovered that there was high media engagement from a very niche audience group – Japanese students.
Once we were able to identify this we incorporated the learnings to optimise the media buying strategy, resulting in an increase in the client's digital advertising engagement metrics and a reduction in the CPA.
We also recommended the following for consideration:
1. Target this sub-audience in their native language of Japanese.
2. Consider having English and Japanese language collateral at the medical centres.