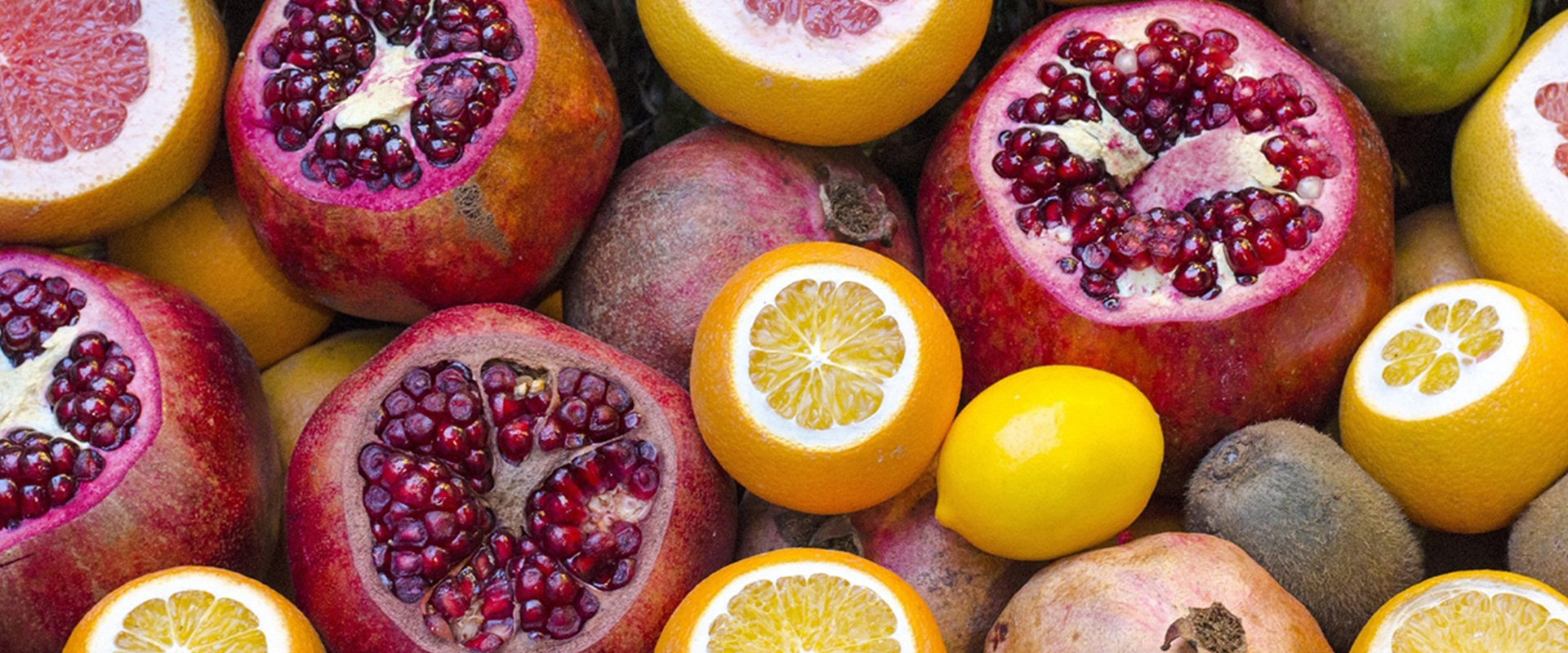 Case Study
Food recipe website uncovers new engaged audiences with digital advertising insights
Campaign
1. Launch a new food and recipe website targeted at women in the age group of 50+ years old iterested in food and cooking.
2. Drive both initial and repeat visitation and increase loyalty.
The Solution
The digital advertising campaign included video and display ads with an "audience first" approach via RTB, optimised towards site visits.
Engaged Audience
We discovered that the client's assumed audience was different to its engaged audience. The engaged audience included a 70:30 female to male ratio and included an age bracket of 20-35 years. Their interest also included health and fitness which was valuable as we could now reach more similar people.
Based on these insights dynamic creatives were used to engage the new audiences segments discovered.
The client updated their website with relevant content for this audience and saw the following results:
1. Traffic increase.
2. Lower bounce rate.
3. Higher Engagement.