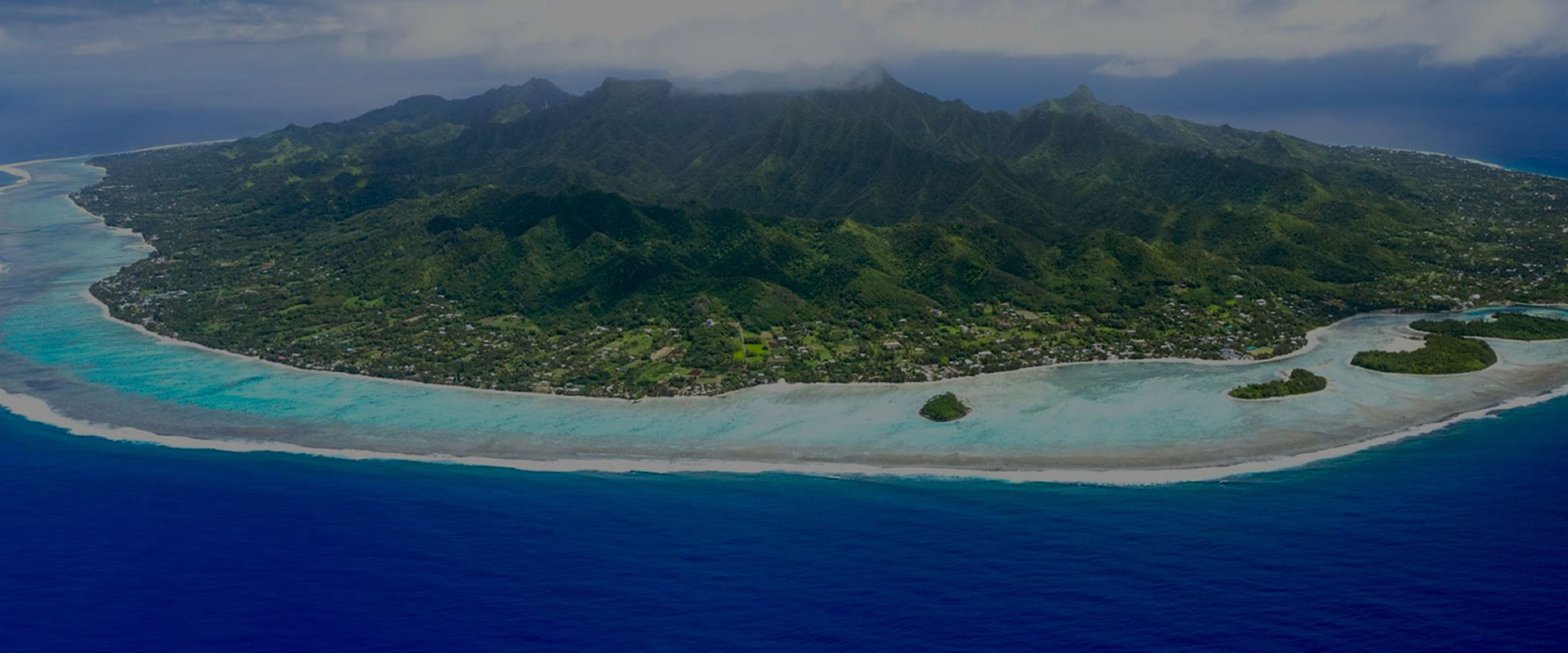 Case Study
Brand recall of the Cook Islands increased by 5% and online digital advertising had a recall of 20%
Results
1. Online digital advertising had a recall of 20% among Australians and 28% among New Zealanders.
2. Brand recall of the Cook Islands increased by 5% and desire to visit increased by 3% among Australians.
3. Perception of the Cook Islands as 'adventurous' increased by 2% among Australians and 4% among New Zealanders (in addition to it being perceived as an 'exploring' destination).
4. Reached 2.5M unique audiences with over 41K click-throughs.
5. Video viewability ads, display and search ads achieved well above benchmark.
Campaign
Cook Islands Tourism wanted to increase brand awareness of the Cook Islands in Australia and New Zealand and to change the perception that the Cook Islands is an adventurous destination as opposed to a resort based holiday. Read the press release.
Solution
Sparcmedia ran a programmatic advertising campaign working with The Core Agency on behalf of Cook Islands Tourism.
Custom audience segments were built in a Data Management Platform to reach psychographic-based consumer segments through targeted video, search and display ads across the web and social.
The online customer journey of Cook Islands audiences was uncovered using ad serving technology and applied back in the campaign to optimise media strategies.
Brand Impact Study – An online pre and post-campaign survey was conducted by Pureprofile to measure the change in brand awareness and perception as a result of the campaign.
We were excited to trial a programmatic advertising campaign with Sparcmedia in our mission to increase awareness and change brand perception of the Cook Islands. It's fantastic to see how programmatic advertising has been successful in changing consumer sentiment in such a short period. The addition of Pureprofile's brand impact study has been an accurate way for us to measure our ROI.