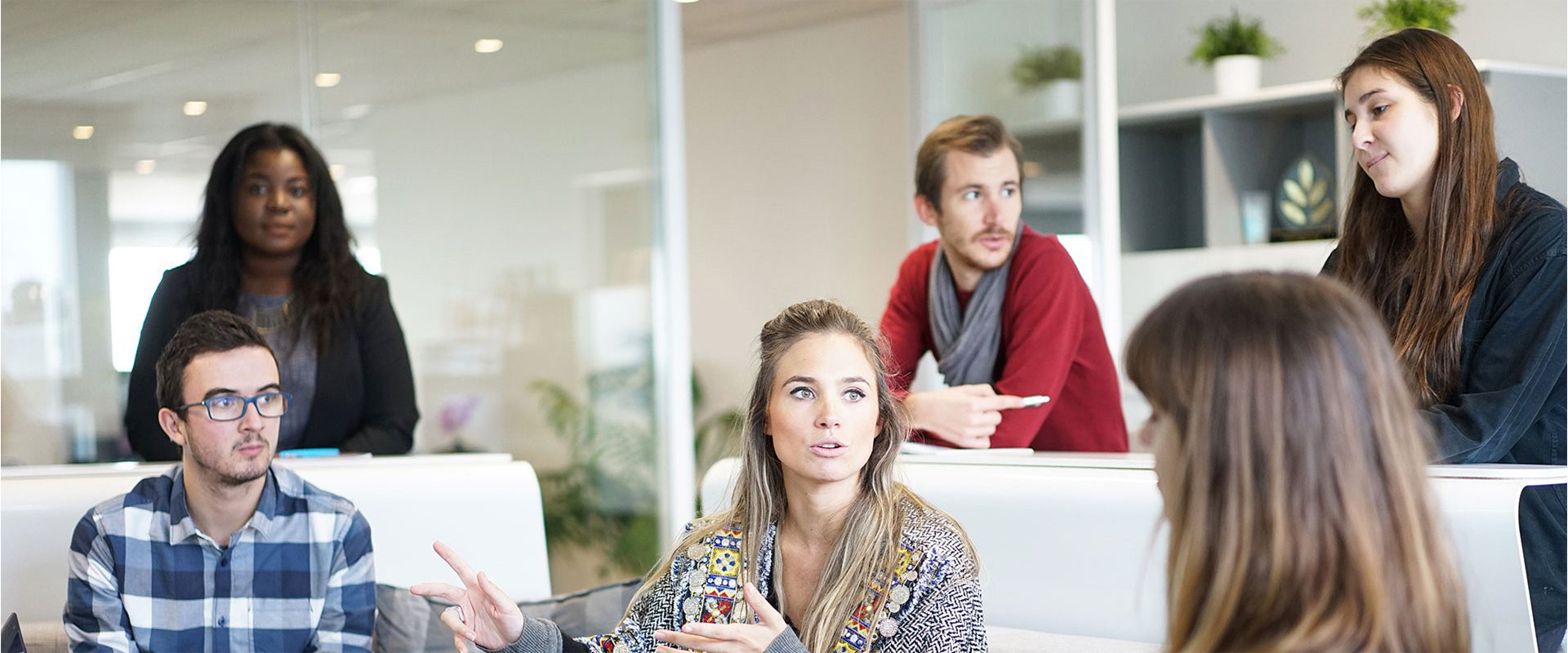 Case Study
Finance brand increases audience engagement by 237% and reduces conversion window by 50%
Results
1. Increased audience engagement by 237%
2. Reduced conversion time by 50% for more than half of the customers that converted.
3. 24% uplift in final stage conversions for programmatic advertising activity.
Campaign
Harmoney, a New Zealand based personal loans business was finding it challenging to find new customers, as the audience they were attracting to their website did not have a 'good credit rating' and frequently failed to get past the credit check. The campaign was aimed at increasing the number of people with a good credit rating, applying for personal loans.
The Solution
Sparcmedia used Audience Insights to better understand the interests and behaviour of the people with a 'good credit rating', by tagging the audience that passed the credit check stage on Harmoney's website.
These insights were used to create lookalike audience segments that matched the audience profile, increasing overall reach to similar people.
An attribution strategy was implemented to map the audience journey along the different stages of Harmoney's website. This insight was used to understand how the audience engaged with the different digital advertising assets that were in play. For example, we were able to uncover that an average user saw a Harmoney advertisement 6.2 times before they moved to the next stage of the customer journey, of which 4.1 were exposed to different creatives.
The cross-channel media buying strategy included display, rich media, video and dynamic creatives to drive higher engagement.
The targeting strategy included a mixture of demographic, premium, interest and intent-based targeting. In addition dynamic, velocity and recency targeting were also used to move people quicker along the different stages of the funnel.