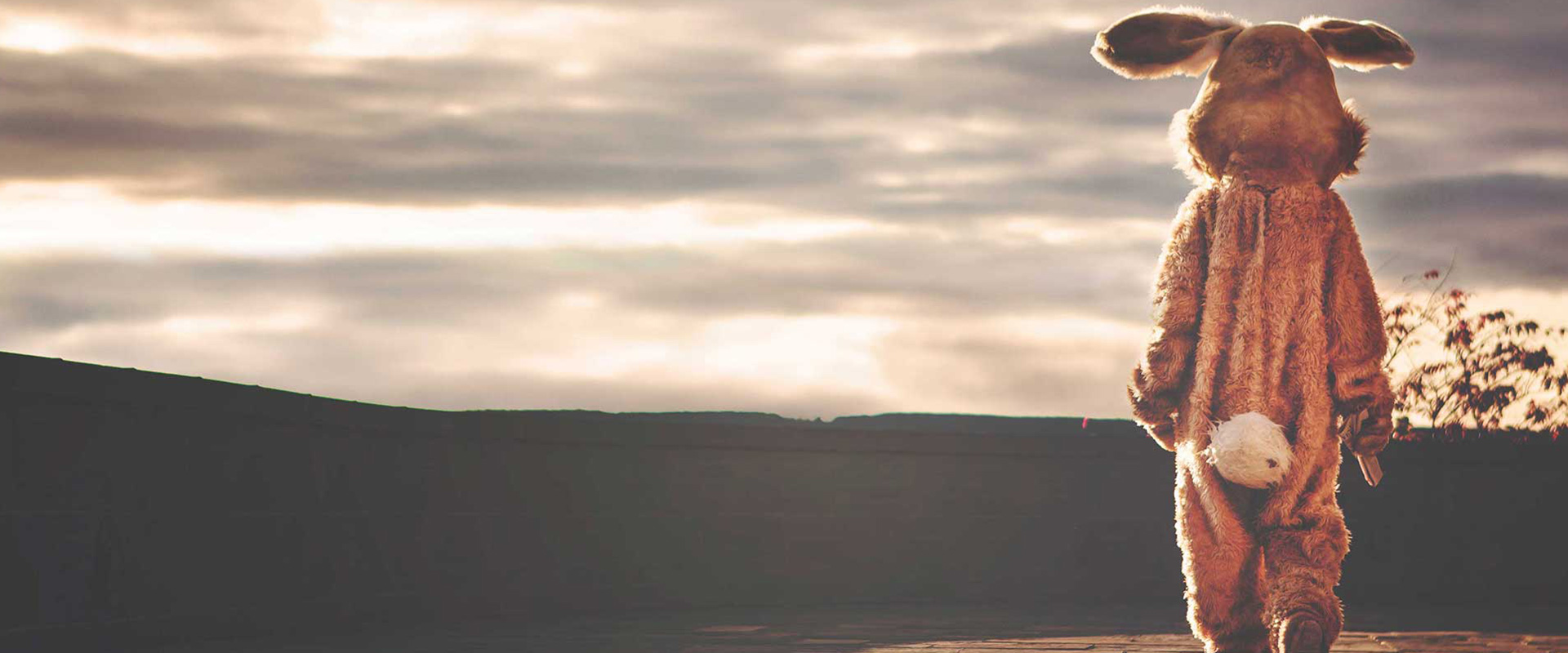 Case Study
Comic convention sells 443 tickets with targeted digital advertising
Results
The campaign resulted in 443 conversions with the 35-44 female age group buying most of the tickets. This was an interesting insight as the client initially felt that the male 45-54 age group would be stronger for them.
Campaign 
Generate awareness and drive ticket sales in a very short window.
The Solution
Sparcmedia used, display, retargeting and YouTube as the media channels for this campaign. The targeting strategy included niche audiences that would be interested in that particular event.
The campaign was optimised for clicks. As a result, the CTR went from 0.28% on day 1 to a CTR 0.33% by campaign end. This is almost five times higher than the industry benchmark.
The YouTube activity delivered 52,888 completed views which boosted brand awareness and pushed more people into the purchase funnel.