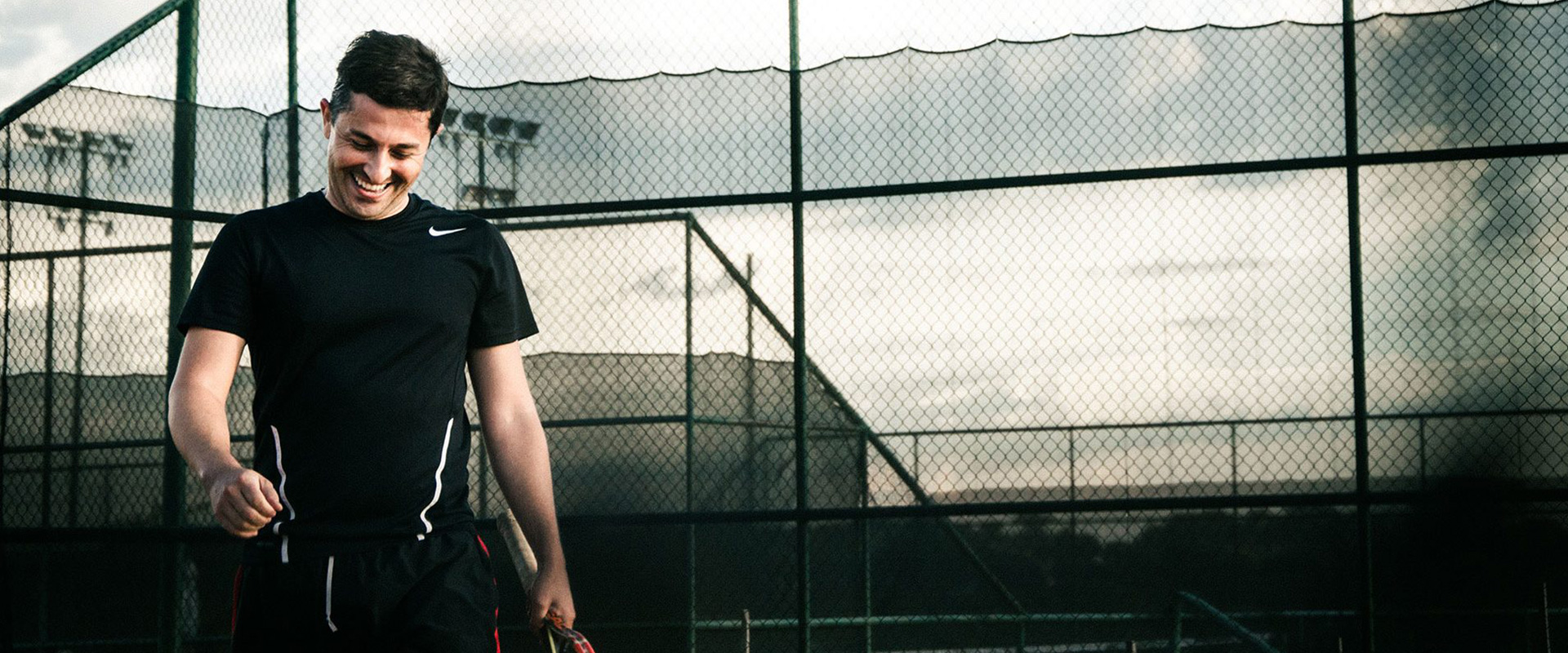 Case Study
Sports betting brand generates ROI of 1000% for deposits and 367% for new customers acquired
Results
1. Generated an ROI of 1,100% for deposits and 367% for new customers acquired
2. Increased social media engagement by 27,195 actions and page likes by 991
3. Client was able to secure additional VC funding as a result of increased revenue
Campaign
A sports betting company was entering into a saturated Australian gambling industry, up against competitors who had large marketing budgets and were already well established in the market. The client wanted to generate revenue by increasing the number of deposits from existing and new customers.
Solution
Sparcmedia ran simultaneous awareness and performance focused digital advertising campaigns, working together to achieve the overall campaign goals.
A brand building awareness campaign in the initial launch phase and thereafter at major sporting events included a mixture of programmatic premium display, home page buy-outs, dynamic creatives, rich media, interactive pop-ups across desktop and mobile, video views on Facebook & YouTube and TV-syncing.
An always-on performance campaign aimed at getting more deposits from existing as well as new customers included a mixture of search, Facebook and retargeting.
A reporting dashboard provided a holistic view of the campaign metrics tied in with actual sales results. The dashboard also provided creative, channel, location, time-of-day and day-of-week performance metrics that were valuable in optimising the campaign. For example, it was noted that even the top performing creatives did not perform after a few days. As a result, the creatives were circulated every few days to maximise engagement